Happy Sunday!

What a beautiful day! Sunny, blue skies, cool breeze…the sort of day that makes me happy I'm living in the Bay Area and not in Texas. I am sad that it is the last day of the weekend but what can you do? I'm giving coconut oil a whirl today for the first time. I finally found some at Trader Joe's and the kitchen smells delish!
Did anyone else watch Up All Night's newest episode, Letting Go, and feel sorta sad when she casually mentioned her c-section in a conversation to her husband and gave him her vicodin from the surgery? I know that finding a way to give him drugs that they just had laying around the house was probably why they put a c-section in the story, rather than a vaginal birth, but still. Why did they have to make her a c-section mama? They missed an amazing opportunity to show how beautiful birth can be, for Regan to share an empowering birth story with a nation that thinks surgical birth is OK!
Did you see the latest news on how labors are longer now than decades past? And they're implicating c-sections for that?
Sigh. Here are some interesting posts worth reading. Want more? Click here to check out my other recent Sweet Links posts.
Enjoy!
PS – Did you pull an April Fools prank on anyone??
~
Babies Take Longer To Come Out Than They Did In Grandma's Day – NPR
"The typical first-time mother takes 6 1/2 hours to give birth these days. Her counterpart 50 years ago labored for barely four hours.
That's the striking conclusion of a new federal study that compared nearly 140,000 births from two time periods.
One big implication: Today's obstetricians may be rushing to do cesarean sections too soon because they're using an out-of-date yardstick for how long a "normal" labor should take."
My favorite part is the end, where they suggest that today's routine practices "may need to be thoughtfully reconsidered." More at NPR.
~
Maggie Gyllenhaal: I'm Having a Girl!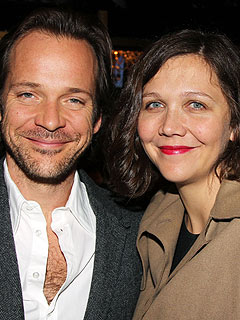 Bruce Glikas/FilmMagic
Maggie Gyllenhaal her husband, actor Peter Sarsgaard, will welcome their second daughter in late spring, she tells USA Today. Yay! Girls are the BEST!
~
I was thinking about a double stroller a while back but then after the new baby came and she didn't want to be in a stroller for the life of her, a double stroller wasn't a good idea. Maybe now that she likes being in one
by People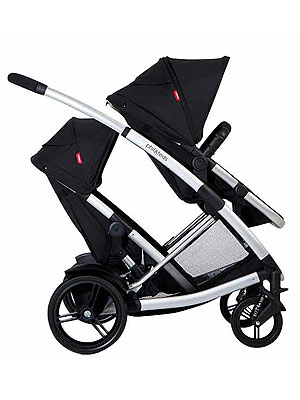 Courtesy Phil & Teds
You swore you would never use a double stroller that places one of your tots on the bottom.
by Anya
No gray area here: Hollywood's hottest moms-to-be are looking good! We've spotted everyone from Vanessa Lachey (March 22) and Jessica Simpson (Jan. 16) to Jessica Alba (June 2011) keeping their bumps covered with stylish gray maxi dresses.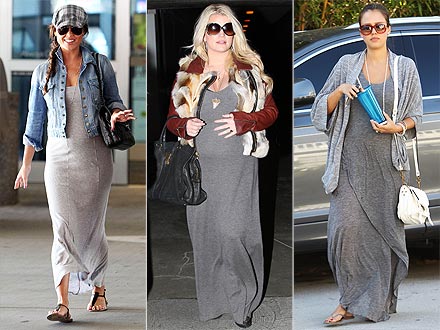 by Shanelle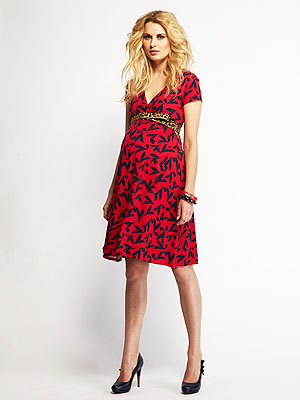 Courtesy More of Me Maternity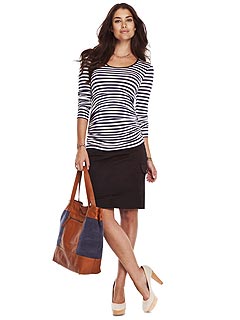 Courtesy Isabella Oliver Maternity
Isabella Oliver Maternity
~
Have you seen the breastfed baby poster? Well, here is the breastfed toddler poster to match!
~